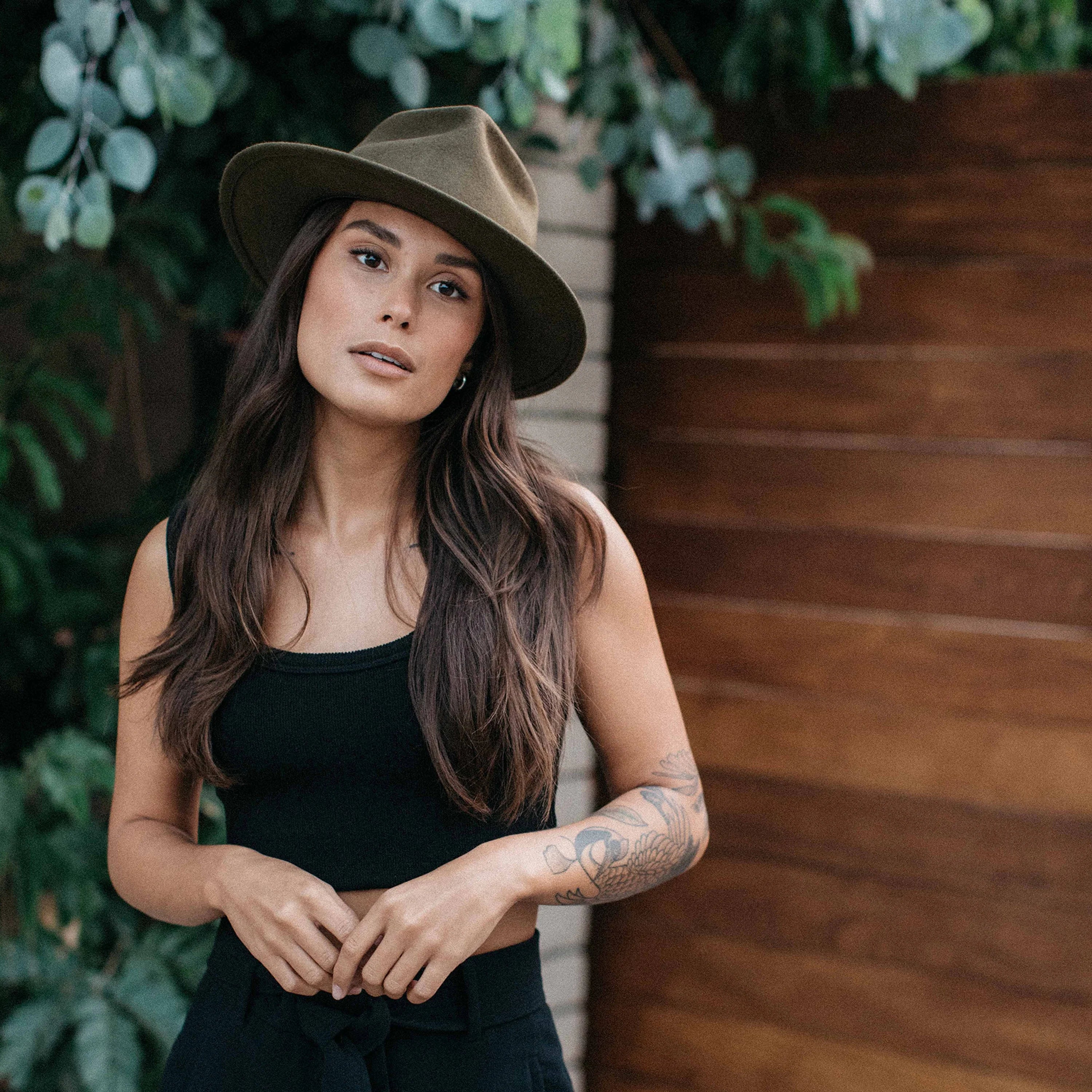 Our Story
Let me share our little story...​

I opened haven a boutique in Oct 2016 because I'd finally found a great little town to call home…Woodland!

Originally from northern California, my career afforded me the opportunity to live and travel all over the world and when a wonderful friend introduced me to my husband, who was from Woodland - life fell into place like never before. Through exploration of figuring out that next chapter in life and wanting to put my experience into play - so many people and places merged and the perfect little location on Fabulous First St. became my new journey!​

Having lived 
Having lived in the retail world (for let's just say decades), I enjoyed working with world-renowned fashion, beauty and technology brands. Nothing warms my heart more than creating the most authentic and genuine experience for a customer-friend. ​To me, fashion has always been personal, unique and more importantly a way to express all that we are and how we feel! So I say - HAVE FUN WITH IT!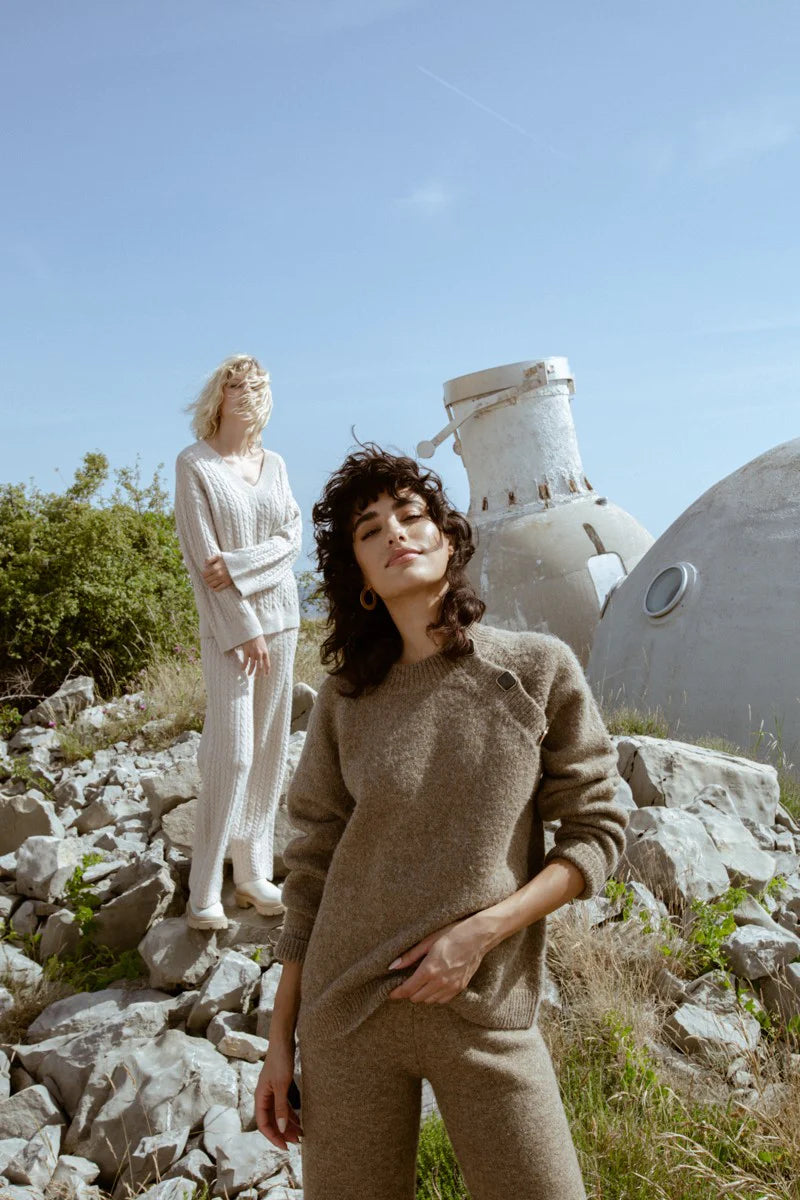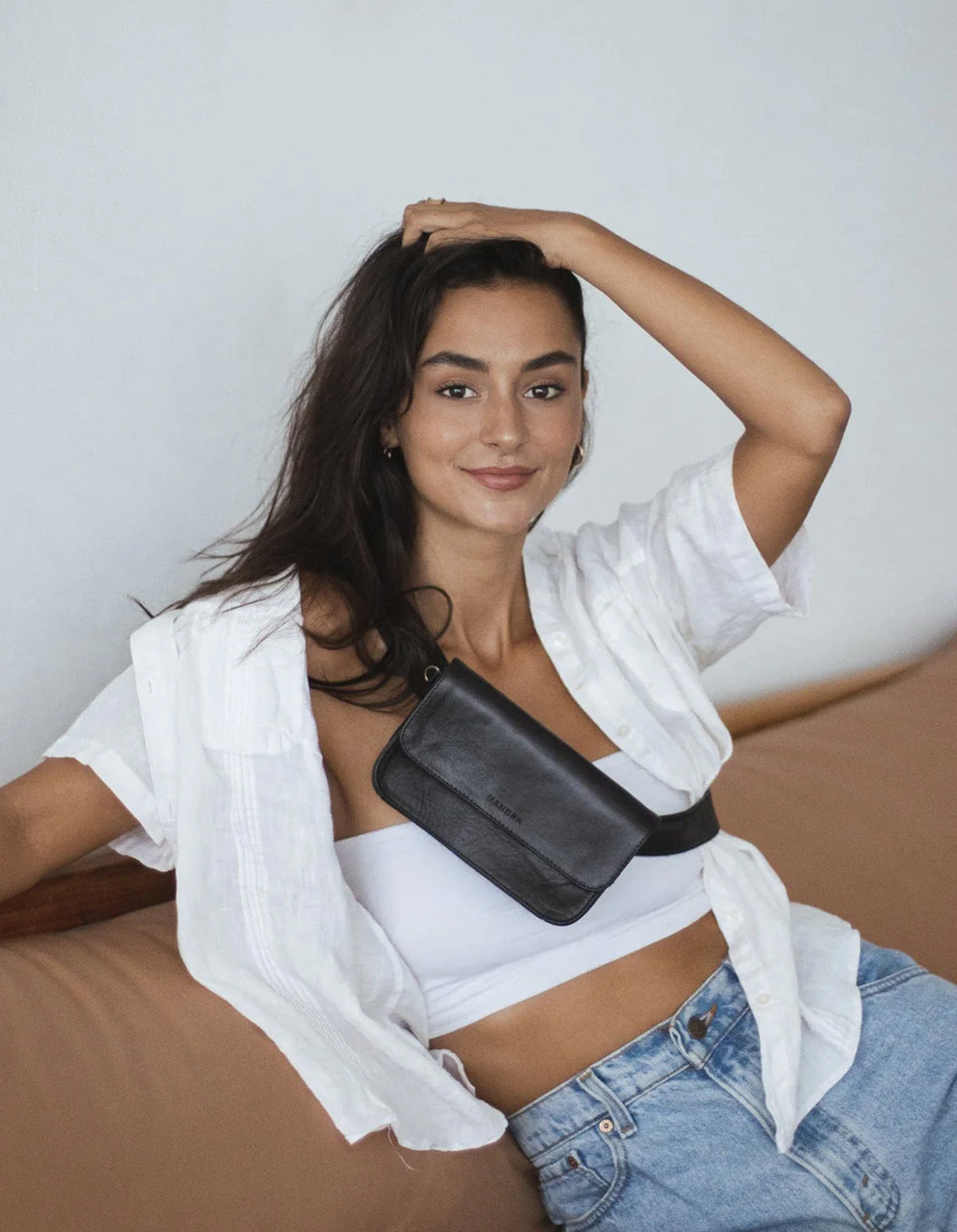 ​My vision
​My vision for haven a boutique is to specialize in unique, authentic style for authentic women. We would love for you to try on outfits you would never consider!

How about calling us for a fitting room appointment? Meaning, if you're in the mood to shop and want us to get a fitting room together for you within 30-minutes, we can do that! ​I love mixing styles and brands from local makers as well as global designers. Much of our jewelry is designed by a small business owner/artist who creates unique pieces from the heart.