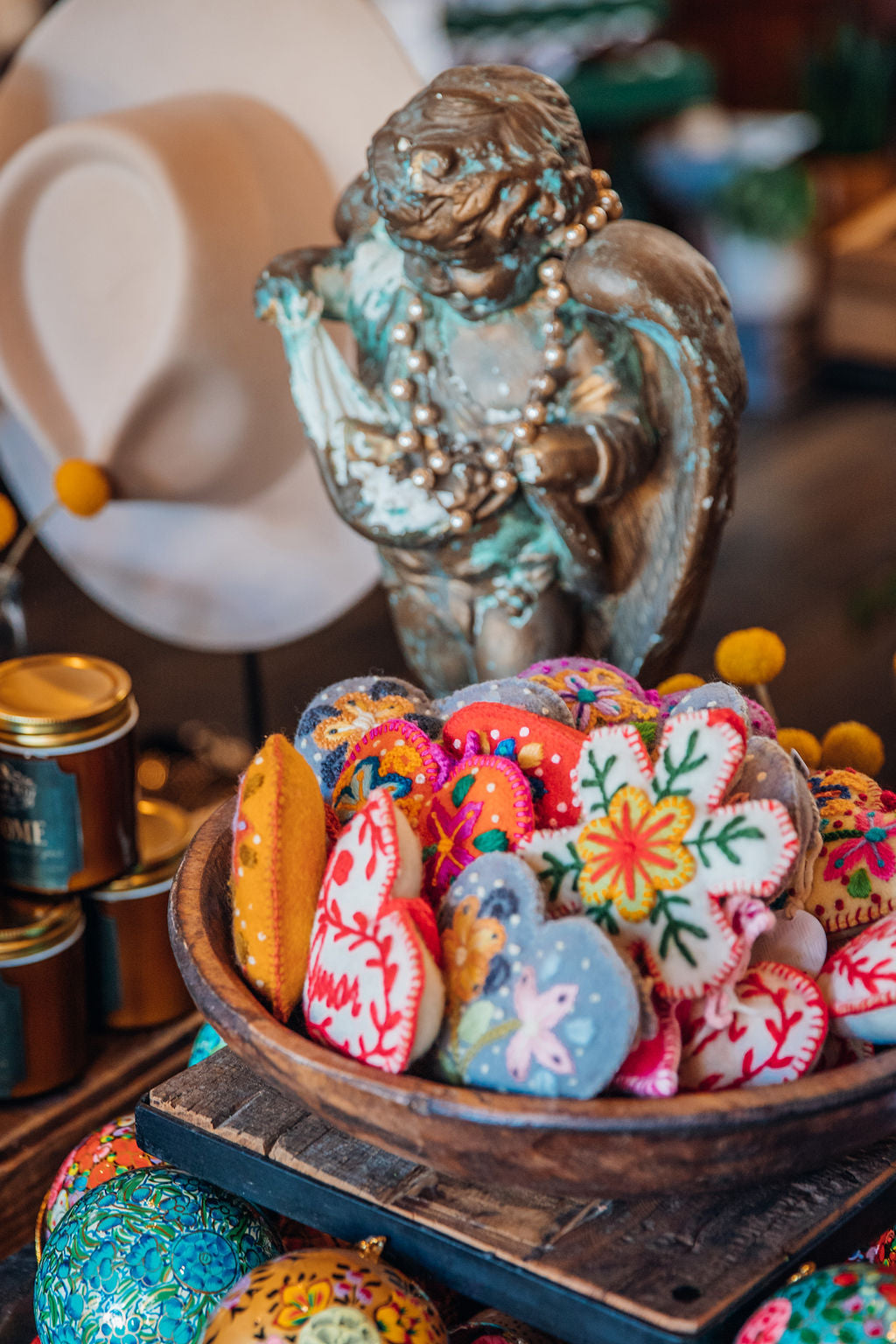 Services
Did you know that we offer complimentary STYLING and SHOPPING services?
Make an appointment with Rosemarie to refresh your closet. Best way to make an appointment is to EMAIL her: info@havenaboutique.com
PRIVATE SHOPPING
We are proud to offer before/after hours shopping for your convenience. Perfect for individual attention, or that special day out with the girls or your guy!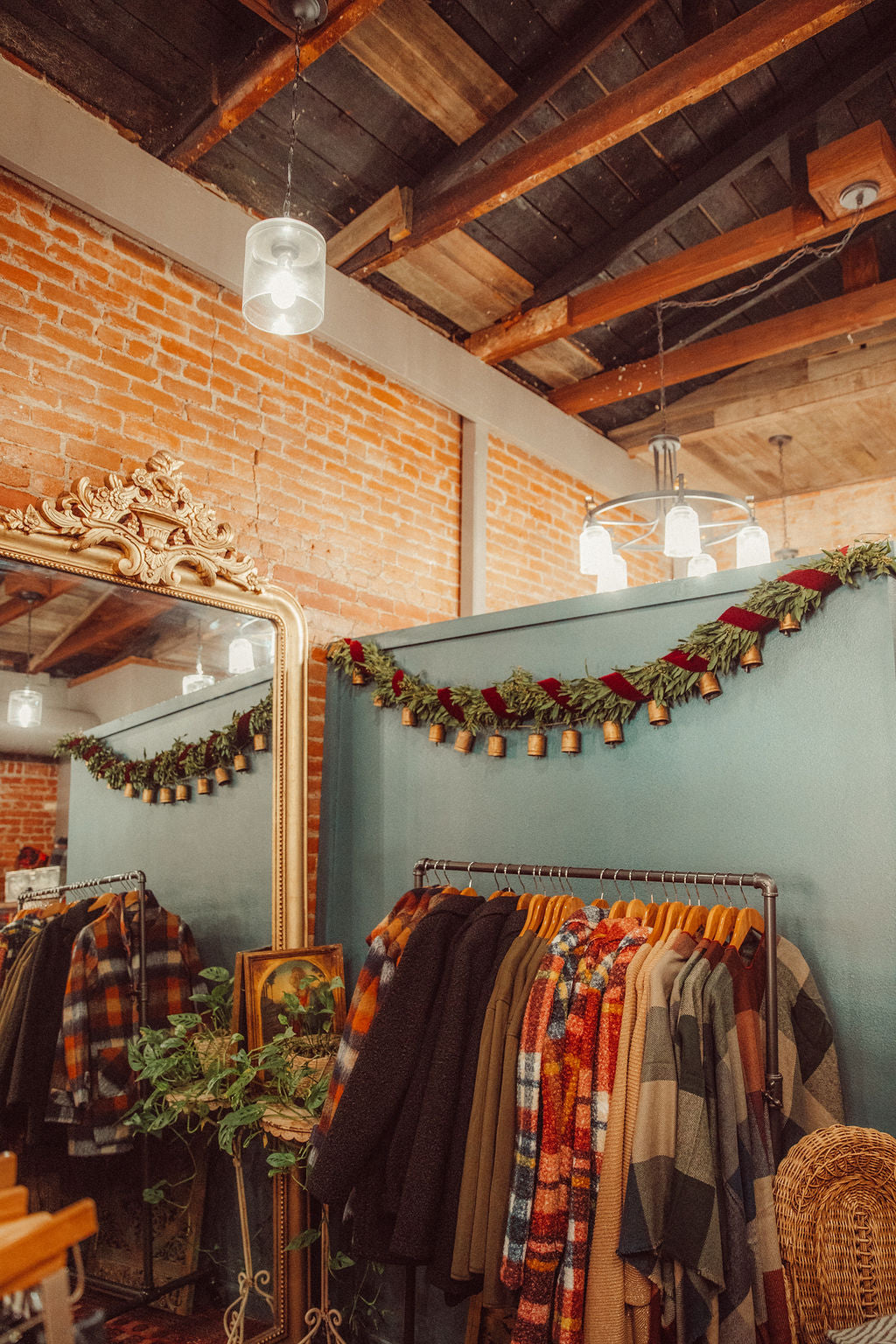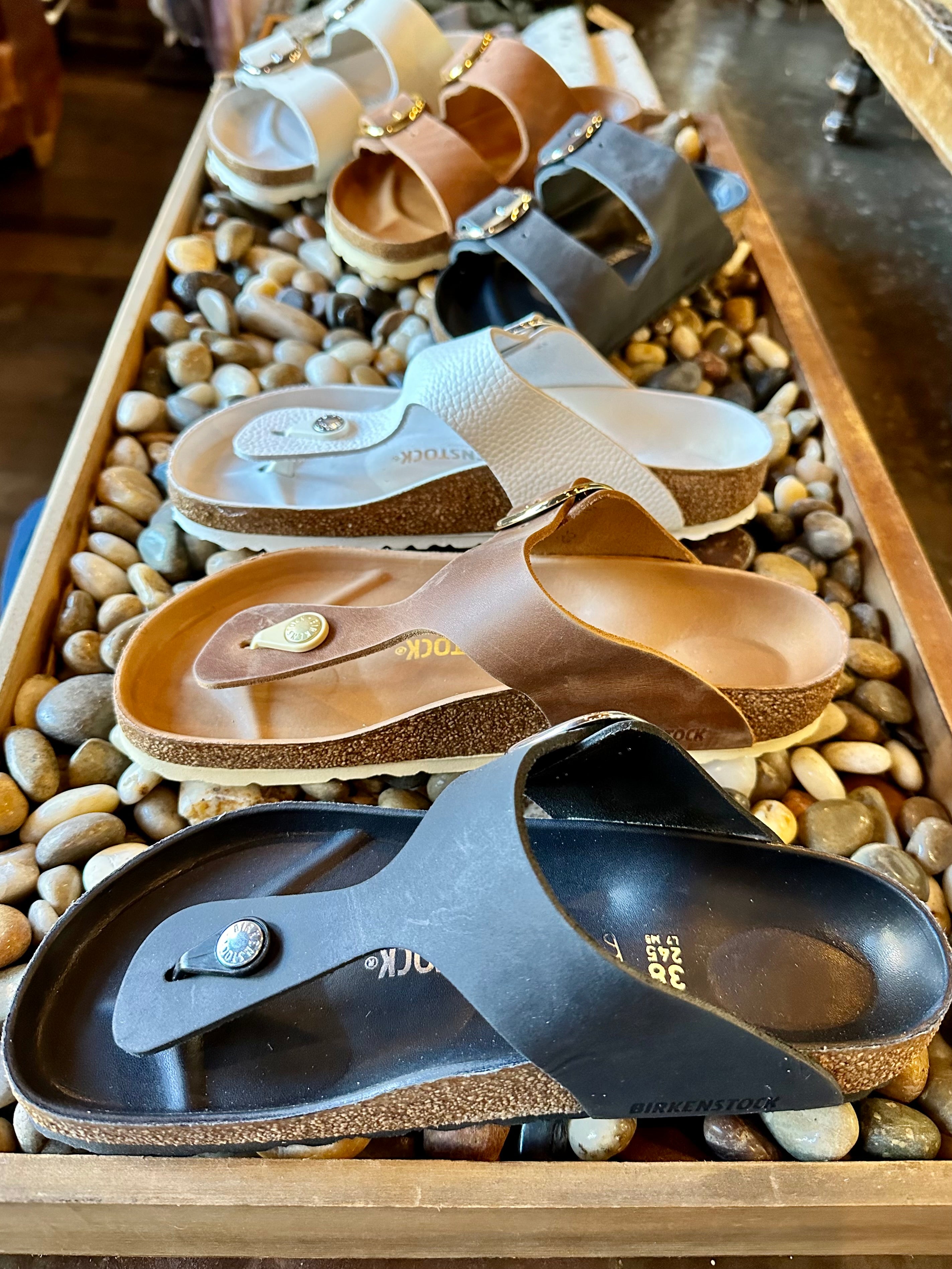 FITTING ROOM READY 
With this service, you can walk through our door and go straight to a fully stocked fitting room. Simply call ahead to tell us the item(s) you need, and we will have your fitting room ready when you plan to arrive.
PERSONAL SHOPPING and STYLIST SERVICES
 If you don't have time to find the right gift, call and tell us how we can help. We'll pull the perfect item(s) and get the package wrapped and ready for you. It's that simple.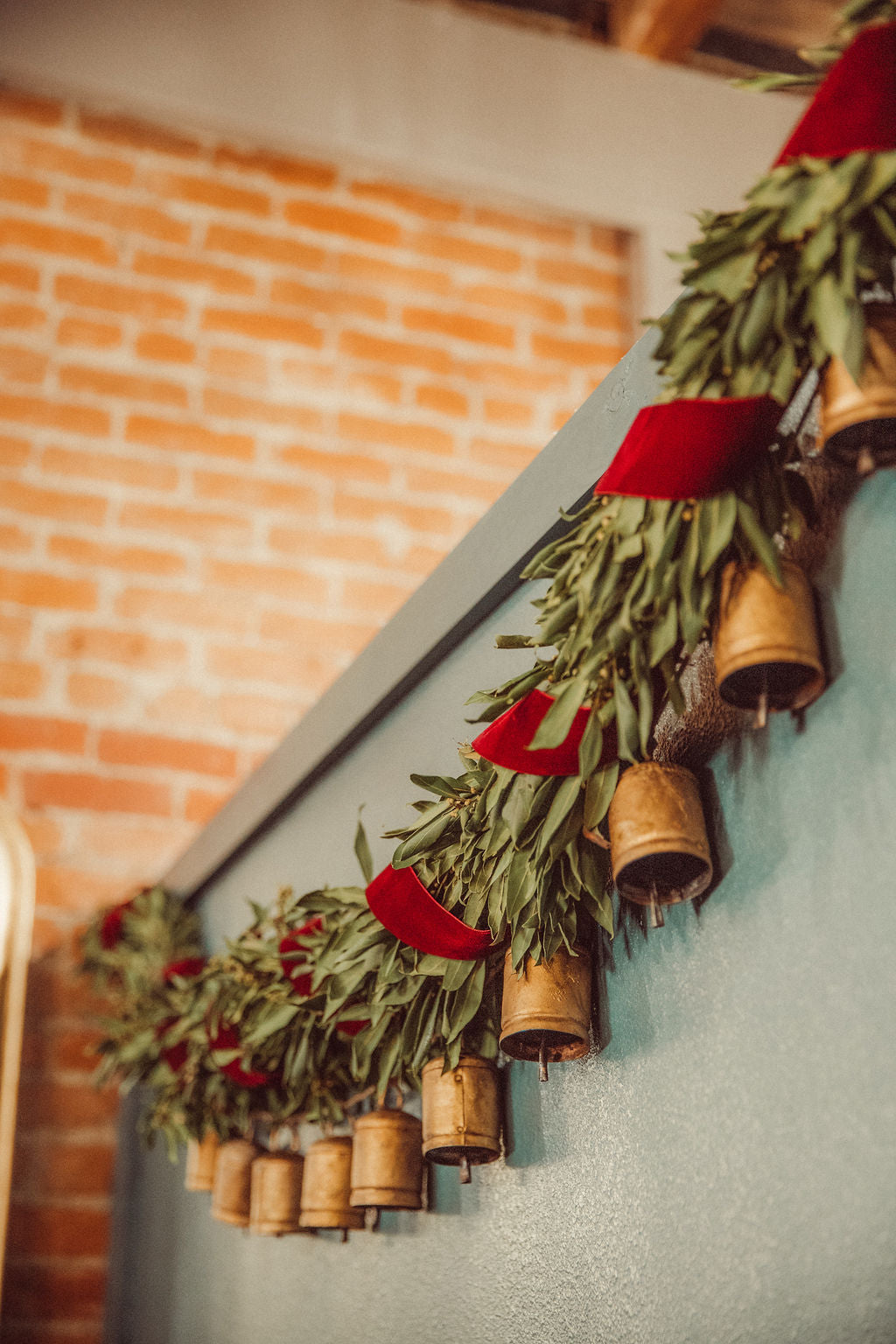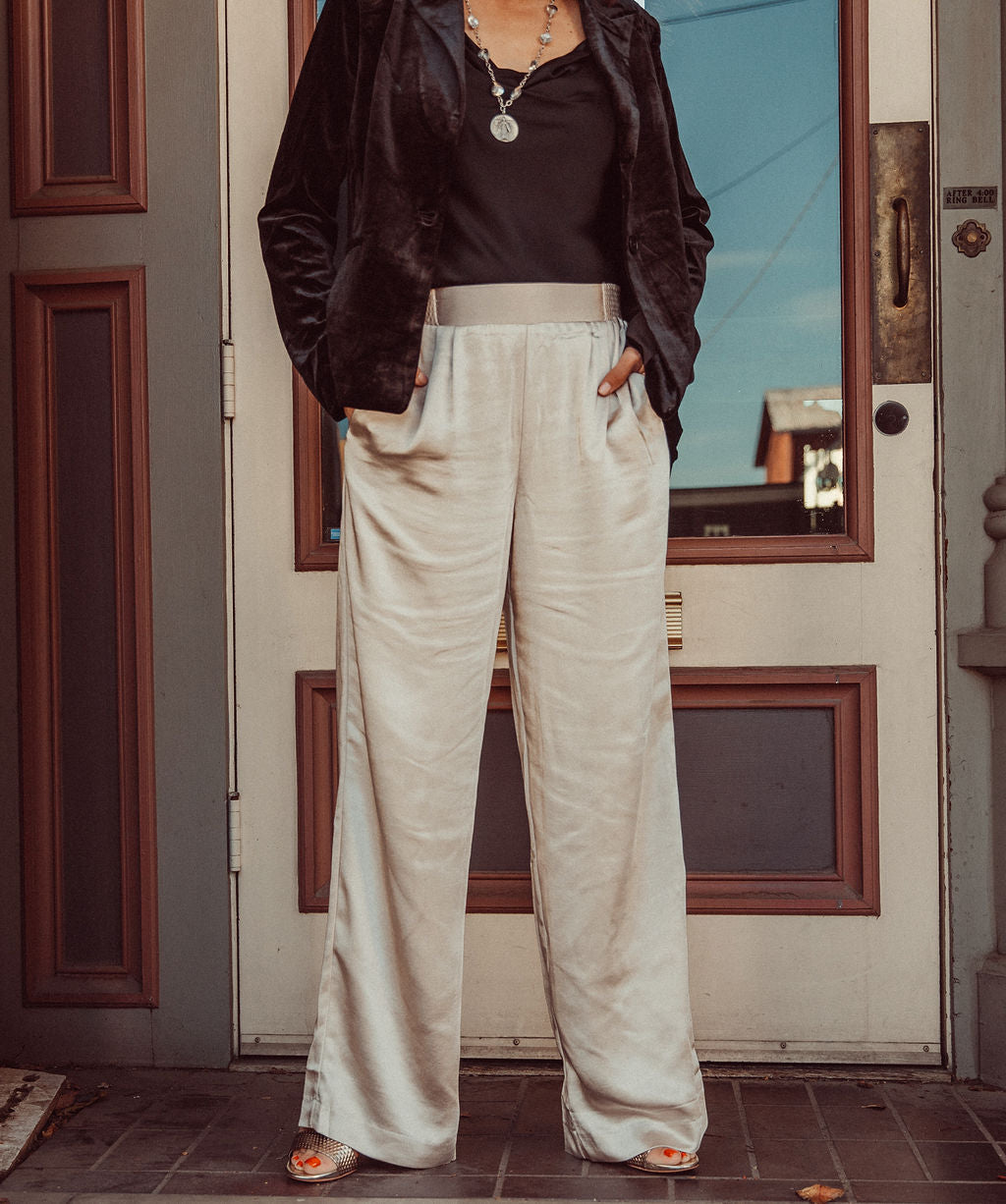 LIVE OUT OF THE AREA? No worries!
This is one of our greatest strengths. Let us work with you over the phone for sizes, style preferences, wardrobe needs (and wants) and we will carefully hand-select whatever you need, package it up and send it off the same day! This way, HAVEN can be a part of your closet no matter where you are. 
For now, not all styles/pieces of the collection are online. But, ALL are in-store. If you see an item you LOVE, please email: info@havenaboutique.com or call the store (530) 419-2844 to hold or purchase.